The North Face
Extreme Cold Weather Tent Ecwt
The North Face ECWT with Lots of Extra's
About this item
Brand
Model
Extreme Cold Weather Tent Ecwt
Product Information
ECWT by The North Face, will put more pictures in of set up if somebody tells me how Win 10 The pictures show it all Snow camo, Desert Camo, Nato Camo rain fly's ,tent body, Poles sets there at least two complete set ups,. Stakes (Great Stakes)plenty, Plastic container that I will ship it in. Merry Christmas SHIPPING WILL BE EXPENSIVE I;ll go Fed Ex UPS NO WEAR  I've got lots of pic I can send you Can't seem to put any more from site Well no help with putting pictures on this site ,you can get ALOT of pictures online Look up ECWT THE NORTH FACE tent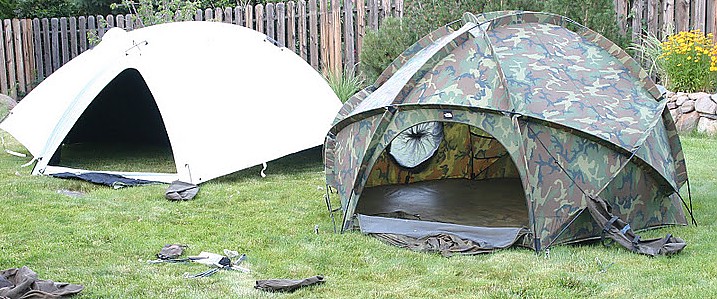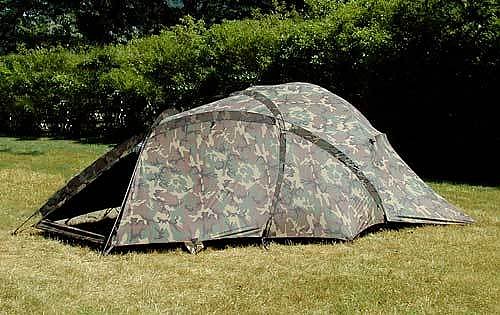 Questions
Question
Dimensions please How old is this tent please
Answer
Gosh LOOK IT UP ONLINE the tent is fairly old but not used in great shape including the wp coating
Question
Not sure how old this listing is. Do you have more pics?
Answer
What do you want pictures of ?
Question
Few questions: 1. Just to confirm you mentioned it comes with 3 different flies, correct? 2. As others stated, can we see more photos please. With everything together and also of camo fly and tent itself, just to see the condition. Thank you.
Answer
EXactly what would you want me to do ? If you could give me your name and address for shipping(there has been some people lately that have been very strange) The tent has three rain flys dessert, snow and NATO camo, It is a very big tent handles I think 55 knot winds it will be expensive to ship. It will be shipped in the Large Plastic "bin"
Question
Picture Pitched?
Answer
VERY GOOD CONDITION your name and address(Shipping quote) There have been ALOT of strange people lately(notice reviews with 1 to 3 stars) not true , The tent is in a large plastic "BIN" with Assesorys I am not taking it out of bin with out a serious buyer Thank you