Share this deal on:
Rods Product Information
Product Condition:
The Goat Tenkara Kit - 12ft is in Good condition. This pole is brand new. It is busted on one of the tips though.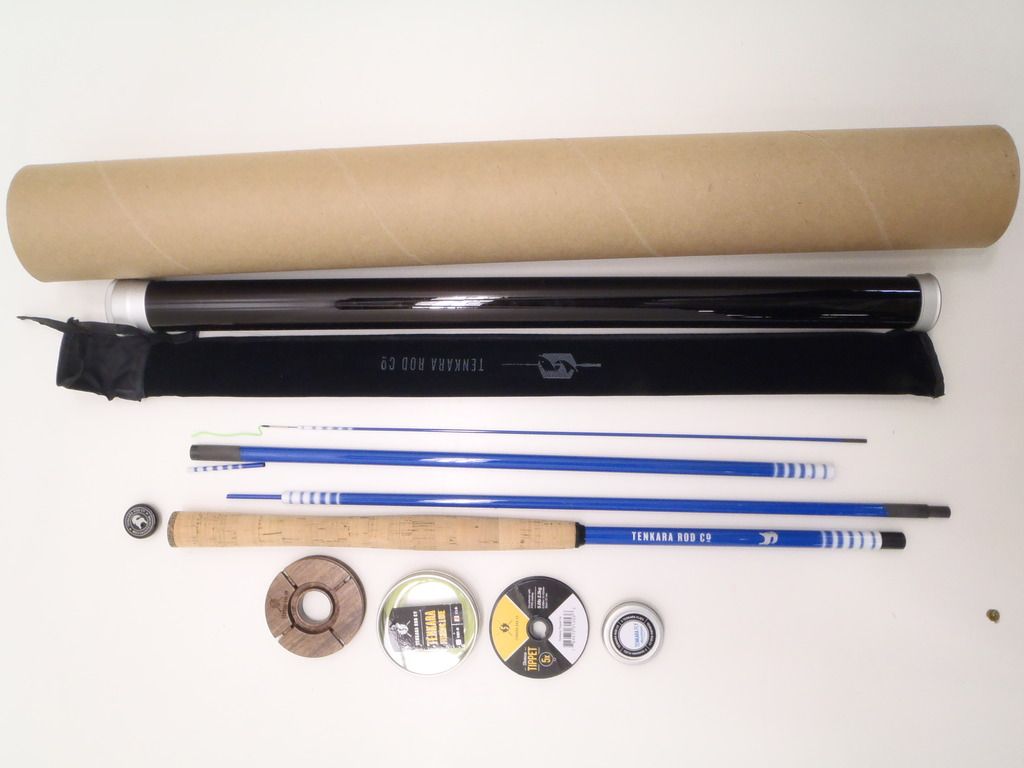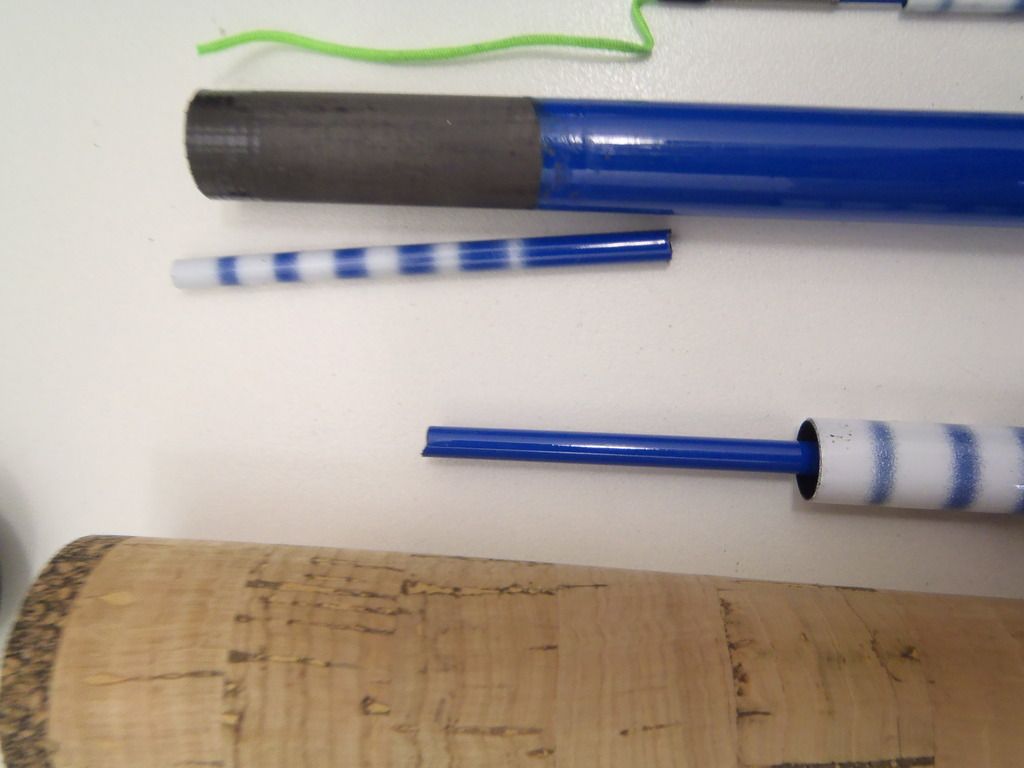 Size: Unisex One Size
Color: One Color
Retail Cost: $159.95
This collab between Backcountry.com and Tenkara Rod Co. includes everything you need to fish your local trout stream with ease. The Goat Tenkara Kit comes in Backcountry blue and is ideal for experienced fisherman looking to simplify their fishing style, as well as beginners who might feel overwhelmed by the seemingly endless amounts a gear it takes to get into fly fishing.
Really, Tenkara is fishing distilled to its purist form. Simply attach the included hand furled line to the end of the rod, attach a few feet of the included tippet, and tie on one of the three included Tenkara-style flies and you're ready to get into some trout. The collapsible design makes it ideal for backpacking, and its simplistic nature makes it one of the funnest ways to fish small, high-mountain streams. The kit includes a rod tube, a wood line holder, Tenkara line, and a spool of 5x tippet.
May the goat guide your hand to tight lines. (TREE001)
Rod Material: [rod] composite; [handle] cork; [line holder] wood
Rod Length: [extended] 12 ft; [collapsed] 20 in
Rod Weight:
Rod Flex: 6:4
Rod Taper:
Reel Seats:
Number of Guides:
Rod Pieces: 9
Reel Material:
Drag System:
Handle Size:
Backing Capacity:
Reel Diameter:
Fly Line Weight: [tippet] 5 X
Leader: [furled] 13 ft
Left-Handed Operation:
Package Weight: 3.4 oz
Recommended Use: Tenkara
QUESTION: Starting from the very tip as #1, can you please tell me which telescoping section is broken? I am guessing it's section #3 or #4 but I need to be certain. Thanks. Again, the tiniest tip is #1 and the handle would be #9 or whatever.
ANSWER:
Tenkara Rod Co.
Goat Tenkara Kit - 12ft One Color, One Size - Good
58% Off
$66.94
Similar Items
Tenkara Rod Co.

Size: UNISEX ONE SIZE
Tenkara Rod Co.

Size: UNISEX ONE SIZE