Mini Wax Iron 110 One Color, One Size - Like New
Share this deal on:
Waxes Product Information
Product Condition:
The Mini Wax Iron 110 is in Like New condition. This Mini Wax iron is one month old. It is new in the packaging. The packaging is damaged at the top and bottom.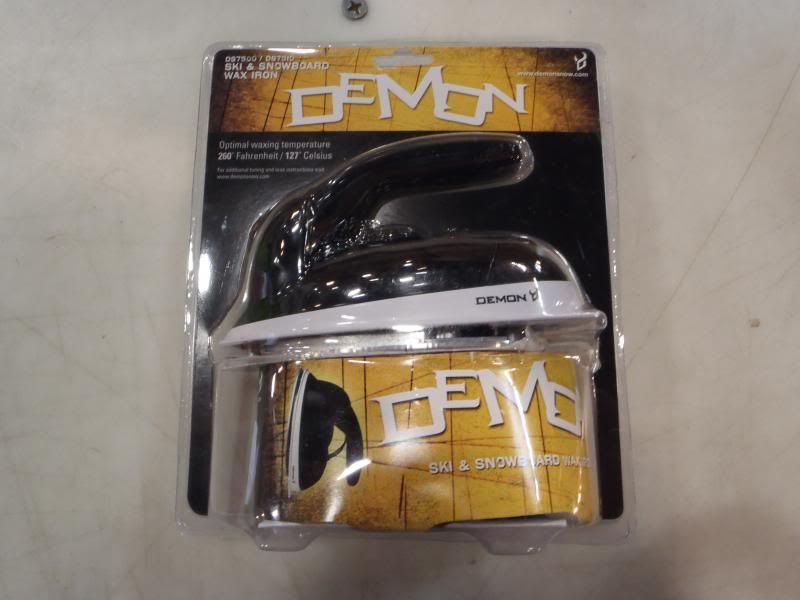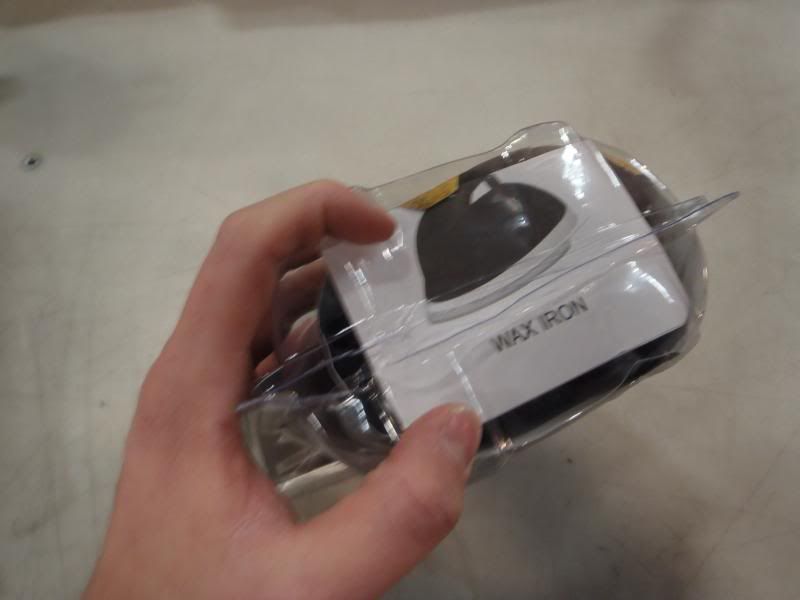 Size: Unisex One Size
Color: One Color
Retail Cost: $29.95
Your mom is pissed. She just doesn't understand the importance of having a fresh coat of wax on your board before you hit the slopes. Either way, she just waterproofed your dad's favorite dress shirt because you used her iron to wax your board. This wouldn't be a problem if you had the Mini Wax Iron from Demon Snow. Adjustable heat settings let you adjust to different wax temperatures and wax at the pace that you want to get maximum base penetration without char-broiling your p-tex.
Well, at least Dad won't have to wear a raincoat today. (DEMA119)
SOLD OUT!!
Seller:
Free Shipping!
Base Diameter:
Material:
Recommended Use: ski & snowboard tuning
Similar Items
Demon Snow

Size: Large

79% OFF