S97 Ski One Color, 178cm - Excellent
Product Information
Product Condition:
The S97 Ski is in Excellent condition. There are minor marks to the top sheet. There are minor marks to the factory wax on the base of the skis. There are no other flaws.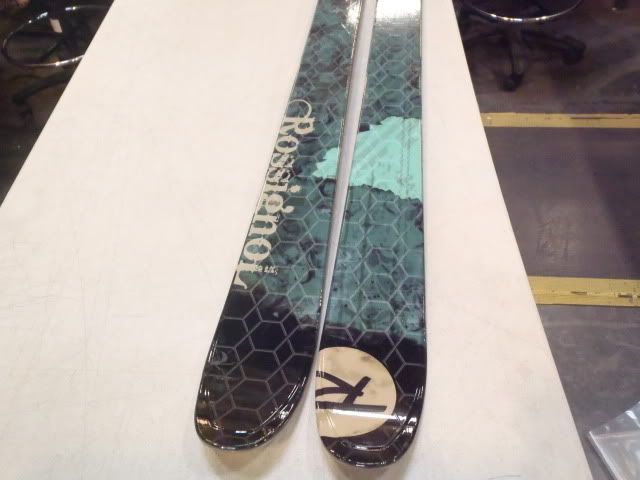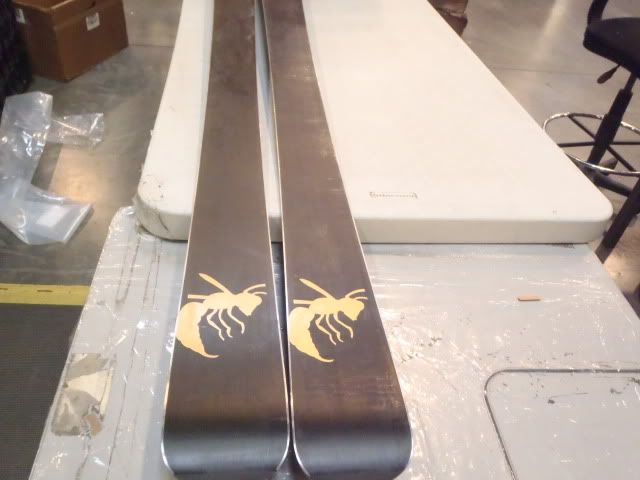 Size: Unisex 178cm
Color: One Color
Retail Cost: $850.00
The Rossignol S97 Ski glides through powder with ease and busts through crud like a champ, so it222s no wonder alpine, telemark, and AT powder hounds flock toward this versatile, freeride ski.
Bred for those who dare to venture everywhere. (ROSB616)
SOLD OUT!!
75% off Retail
Free Shipping!
Length: 170 cm, 178 cm, 186 cm
Dimensions: 130 / 96.5 / 115 mm
Turn Radius: (185cm) 24.6 m
Profile:
Construction: traditional sidewall, Amptek
Core: full wood core
Base:
Tail: slight raise
Binding Included:
Required Binding:
Weight:
Recommended Use: all-mountain, advanced to expert, backcountry